NEWS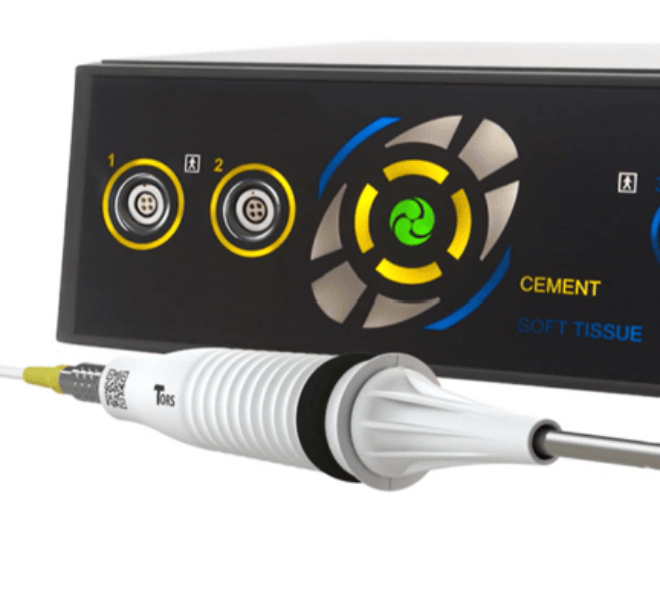 Summit Launch TORS
We are proud to announce our partnership with TORS to bring you the latest in cement removal technology that enhances our Hip Revision portfolio along side EZX and preformed cement spacers.
Find out more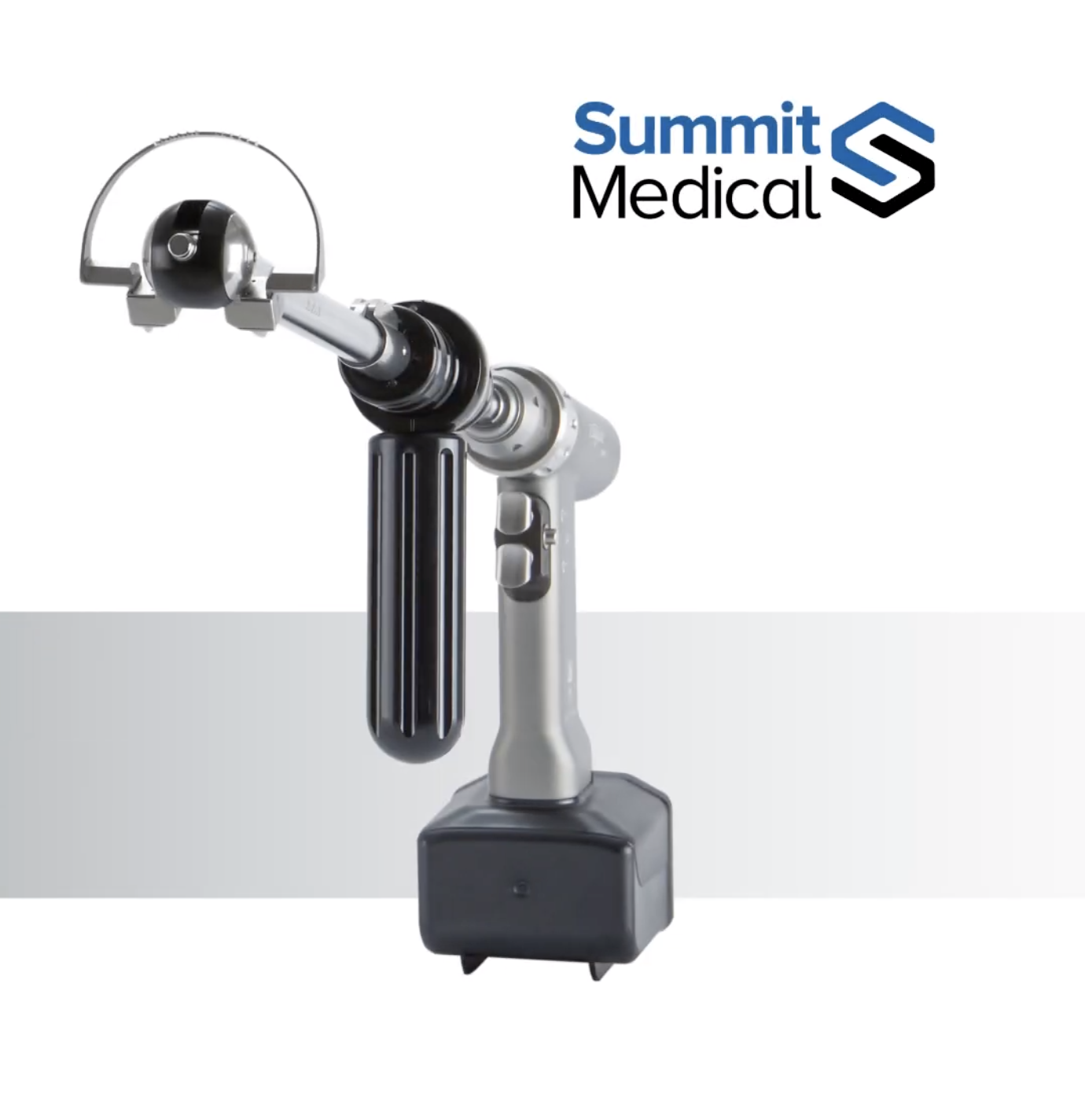 Summit Launch EZX
Now and again a product comes along offering a simple solution to a complex challenge. Summit Medical are excited to launch the EZX acetabular cup removal system for our UK customers. Please contact any of our sales or product management team or customer services for more information: cs@summit-medical.com / 01451 810 900
Find out more
MODERN CEMENTING TECHNIQUE
Helping to improve the survivorship of orthopaedic implants
The skill of the surgeon and the quality of the implant are not the only key factors in ensuring a successful joint replacement. The perioperative practitioner is a vital link in the chain.
Good quality bone cement is essential for long-term implant survival, and the role of the theatre nurse in preparing that cement is vitally important. Cement mantle failure is the primary cause of aseptic loosening which is the most common indication for hip revision1. With the population getting older and staying active for longer, the survival rate of joint replacements is becoming even more important.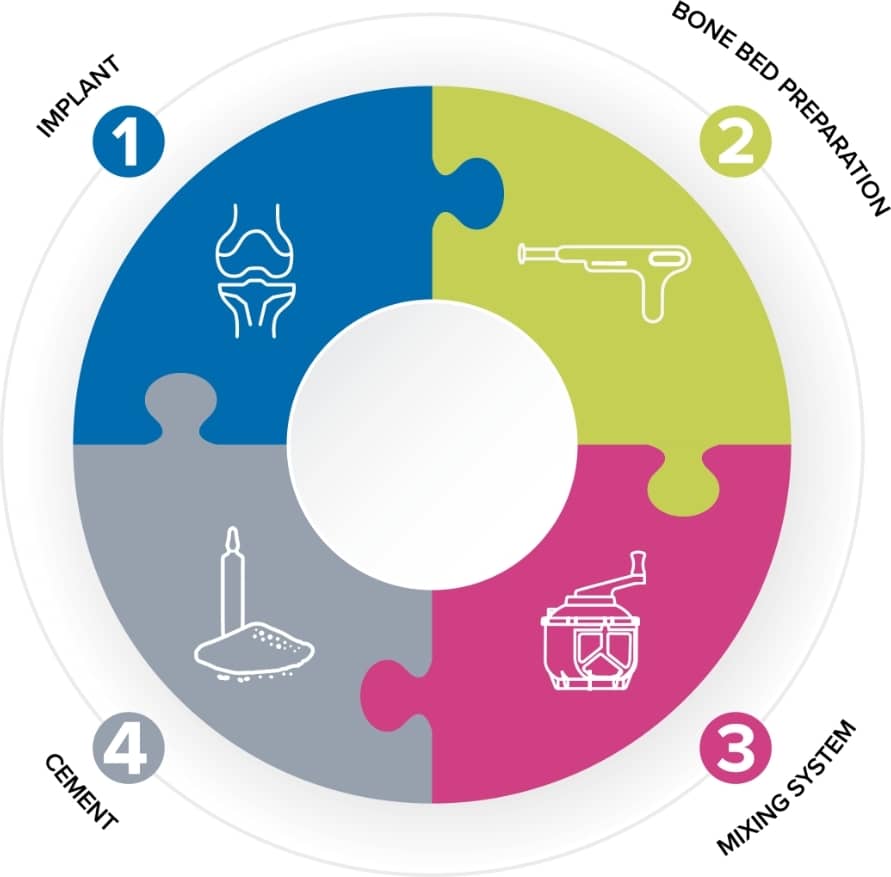 Ref 1: Nicholas A. Bedard MD, John J. Callaghan MD, Michael D. Stefl MD, Steve S. Liu MD Published online: 20 August 2014. The Association of Bone and Joint Surgeons 2014 Systematic Review of Literature of Cemented Femoral Components: What Is the Durability at Minimum 20 Years Followup?
GLOBAL TRUSTED PARTNERS
We are proud to partner with following global leading orthopaedic companies to design, manufacture and supply large joint, small joint and biologics products.